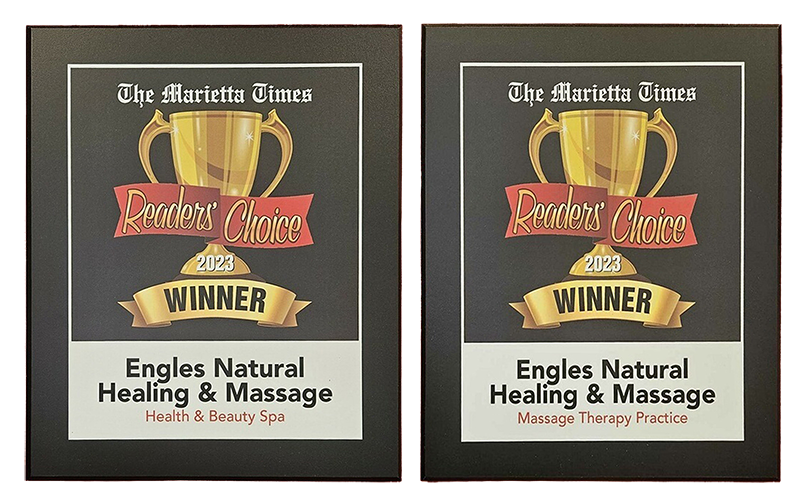 Engles Natural Healing & Massage
We have Merchandise!
We will be adding more shirts as we get them in stock so be sure to check back with us. We look forward to talking to you!
welcome to Natural Healing
The #1 Choice for Massage
We have been providing the Mid-Ohio Valley with high quality Natural Healing through massage therapy and similar natural treatments. Don't waste your time in places that are only concerned about your next appointment, visit us for a unique visit each time resulting in Natural Healing.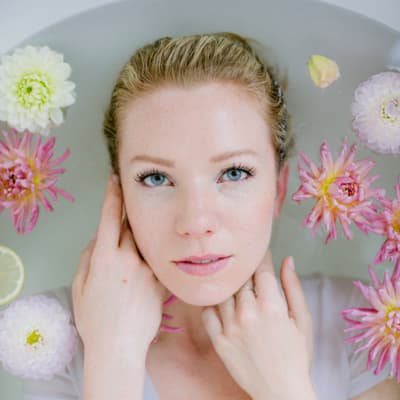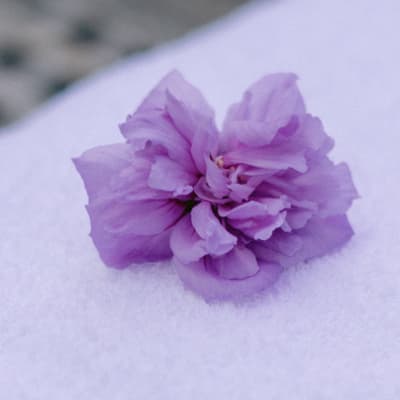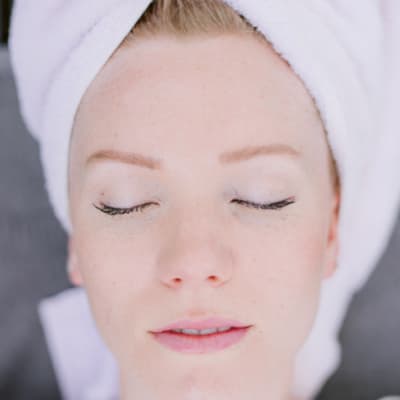 Reflexology w/ Face Massage
Don't forget to check out our holiday specials!



What are some benefits of Massage Therapy?
Reduced Stress
The long-term effects of stress can cause emotional and physical changes to your body. Massage therapy helps to relieve stress and conditions associated with it, such as tension headaches.
Better Immune Function
Medical research indicates that massage therapy can help boost immune system strength by increasing the activity level of the body's natural "killer T cells," which fight off viruses.
Boost Mental Health and Wellness
Research suggests that symptoms of stress, anxiety, and depression (all associated with mental health) may be directly affected by massage therapy.
Pain Management and Improved Range of Motion
Pain can negatively affect a person's quality of life and impede recovery from illness or injury. Recent findings highlight the role of massage in pain management.
Improved Physical Fitness
Elite and recreational athletes alike can benefit from massage therapy – massage can reduce muscle tension, improve exercise performance, and prevent injuries.
Source: https://www.nuhs.edu/the-top-5-health-benefits-of-massage/
What should I expect during my first massage visit?
Your massage therapist may ask in-depth questions to establish which areas you would like focused on, or if there are any specific conditions needing to be addressed. It is important to let your massage therapist know if you have any special medical conditions. It is also important to specify any allergies so that your therapist may adjust the oil or cream being used during your visit.
What do you wear for a massage?
You may undress to your level of comfort. Many people prefer to keep their underwear on during a massage, while others choose to be nude. Your massage therapist will leave the room so you can undress and lie on the massage table under a top sheet. Regardless if you choose to maintain some clothing or not, your massage therapist will always ensure that you are always properly covered.